Revival manages The Dancing Violinist-Zoe J & Fun Host/Entertainer, Raymund J .
Your perfect choice for event & advertising entertainment.
Zoe J - The Dancing Violinist:From RM 2,500
Zoe J represented Malaysia in the World Championship of Performing Arts in Hollywood, USA and
won 2 silvers & 3 bronze medals. She has been given the title World Class Performer.
Ideal for Launches, Annual Dinners, Conventions, Weddings, Dinner Entertainment, Special Events.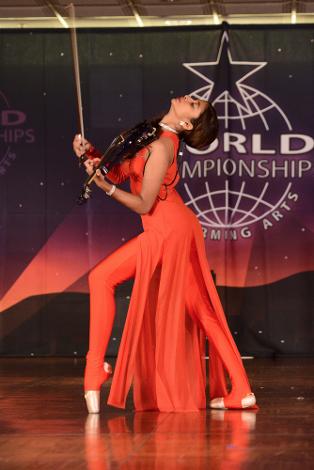 Fun MC,Host & Entertainer : From RM 2,500 Raymund J
A "Must Try" Fun Host & Emcee. Great for Annual Dinners, Company Getaways, Sports Club Dinners, Gameshows, Team Building
and when you need some interaction in your event.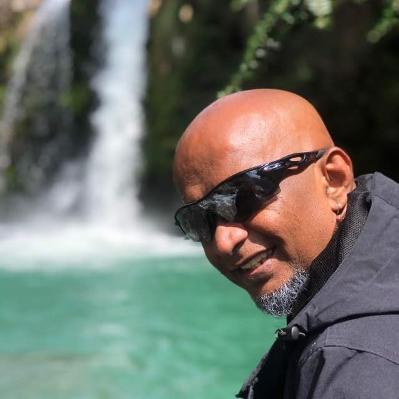 Interactive Performance
:From RM8,000
Performers interacting with vides. Custom made logos & animation can be created
Copyright © 2022 Revival Productions Sdn Bhd [527326-M]. All rights reserved.