Your one stop event equipment for rent in KL & around Malaysia
1.
Ideal for Launches, Weddings, etc
From RM 18,000: 20ft x 14ft
inclusive of 3D Laser content
One of our latest product.
Merging Video & Laser technology to create a virtual 3D Backdrop where images actually leave the screen creating a 3D visual experience without using any 3D glasses.
P2: RM11,000 for 6meter x 3 meters
P3: RM 7,000 for
6meter x 3 meters
P5: RM 5,000-
6meter x 3 meters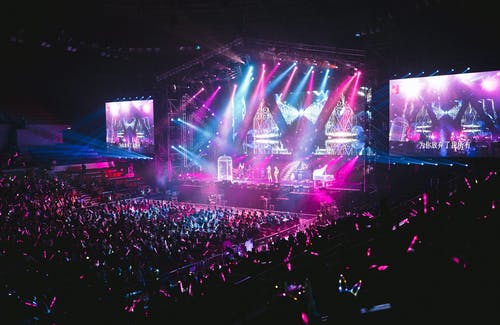 3.

Truss for rent: From RM 1,000

for 12 meters :

Inclusive of Installation & Dismantling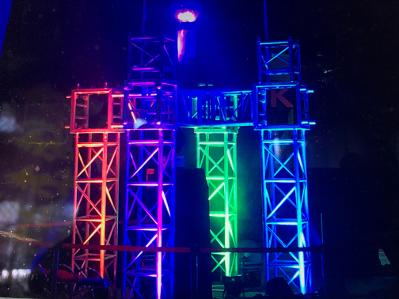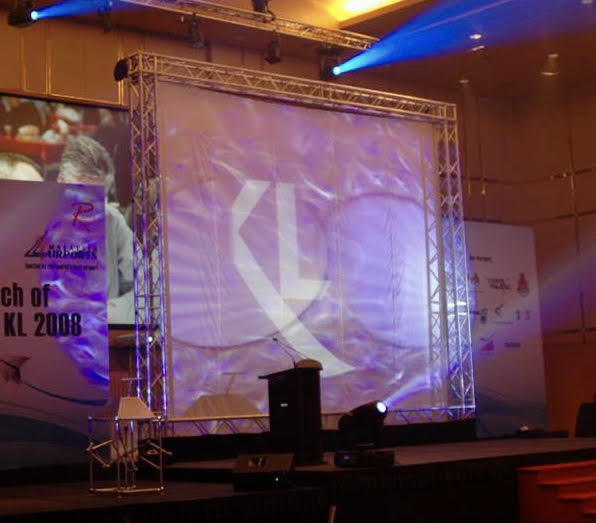 3D.
Intelligent Lights: From RM 1,600
- 4 units:
Inclusive of Programmer, Installation & Dismantling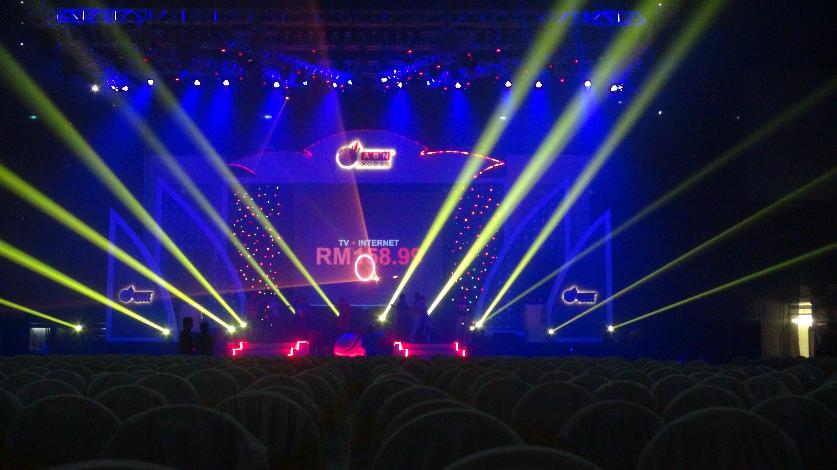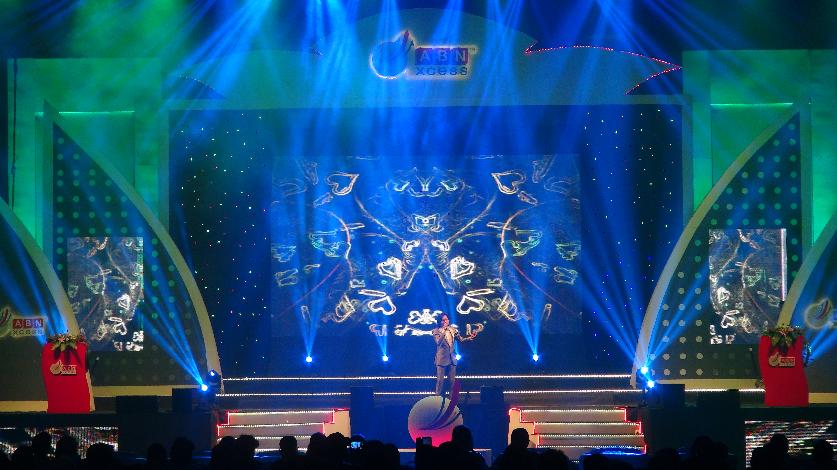 4. Star Light Effect: From RM1,500- 2 units
Hundreds of Stars projected on the walls & ceiling.
Ideal for Futuristic Themes, Annual Dinners, Launches, etc
5. Indoor & Outdoor Water Screens:
From 28,000
Click Image for video.
6. Sound System From RM 2,000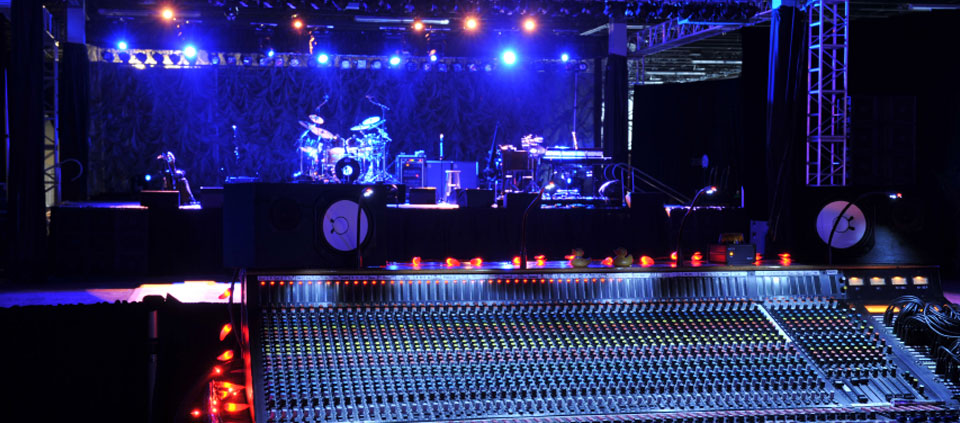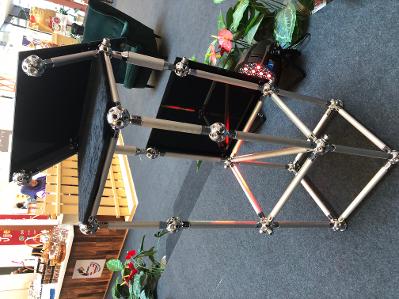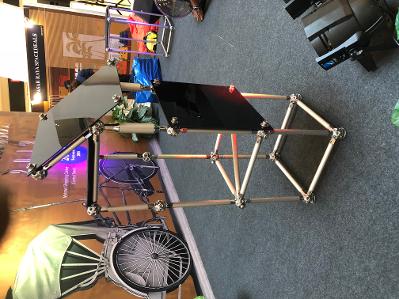 8. Mirror Balls rental:
20": rm 300 36"/3ft : rm 600 48"/4ft: rm1,200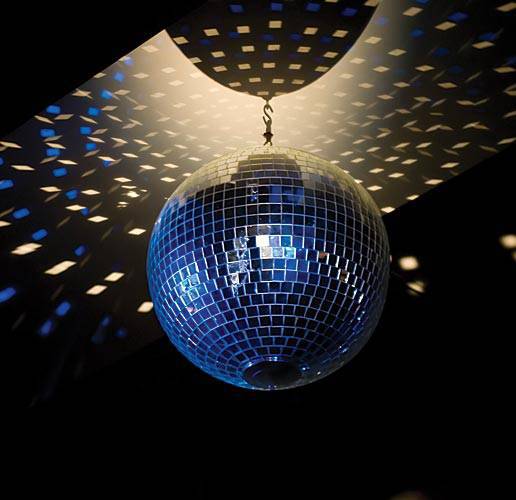 Event Solutions
From event management and production to event equipment rental, call us for the right solution
if you are having an event in Kuala Lumpur, Malaysia or around Asia.
Video Production / Montage
Creation of video montage for corporate videos, launches, conventions, advertising, commercials, etc.
Copyright © 2022 Revival Productions Sdn Bhd [527326-M]. All rights reserved.