Your one stop event equipment for rent in KL & around Malaysia
3D Backdrops: New
Ideal for Launches, Weddings, etc
Led Screens:
RM 9,500 for 9ft x 16 ft P3 RM 6,000- 10ft x 14ft - P5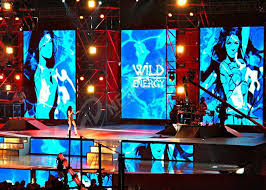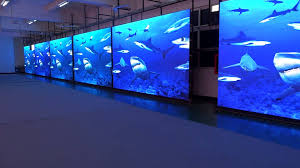 Ambience + Decorative Lighting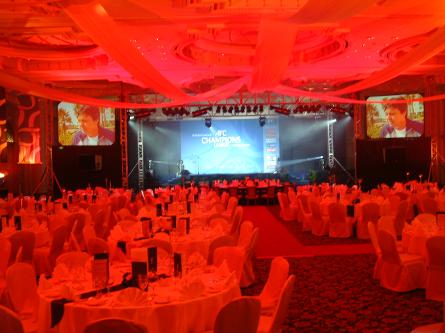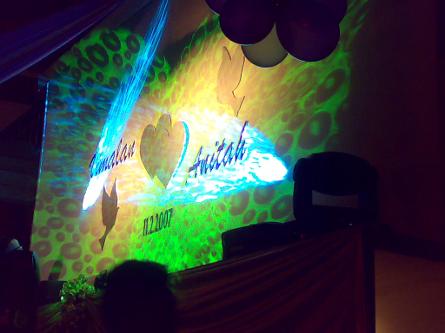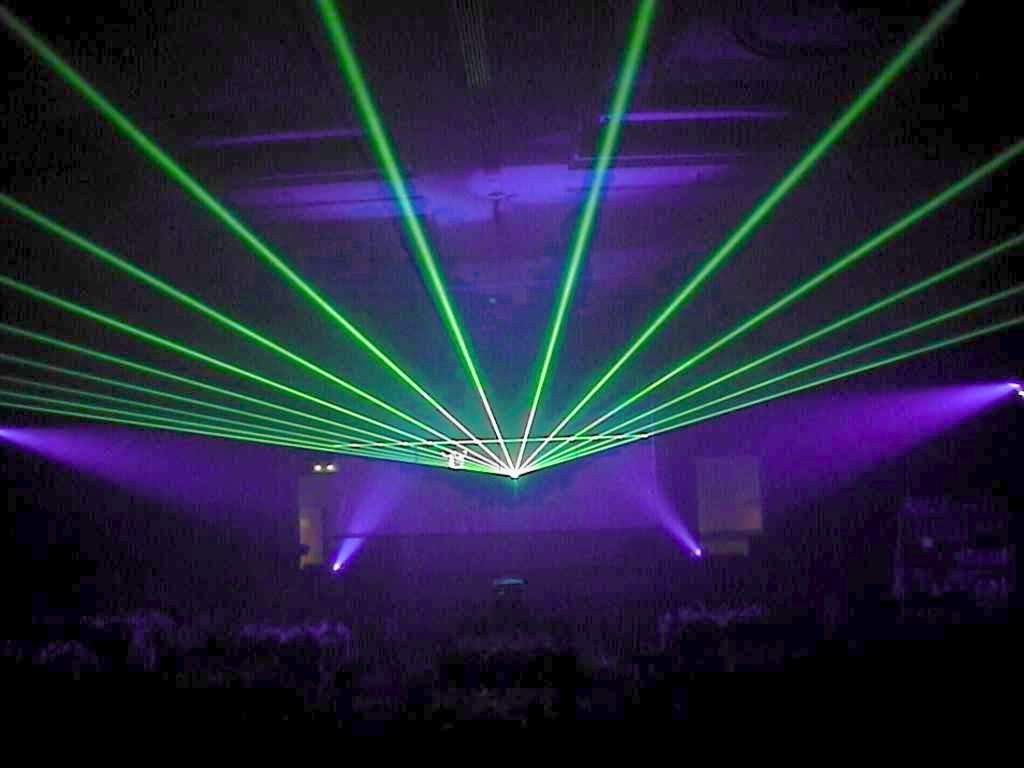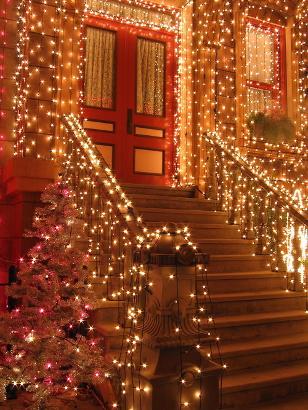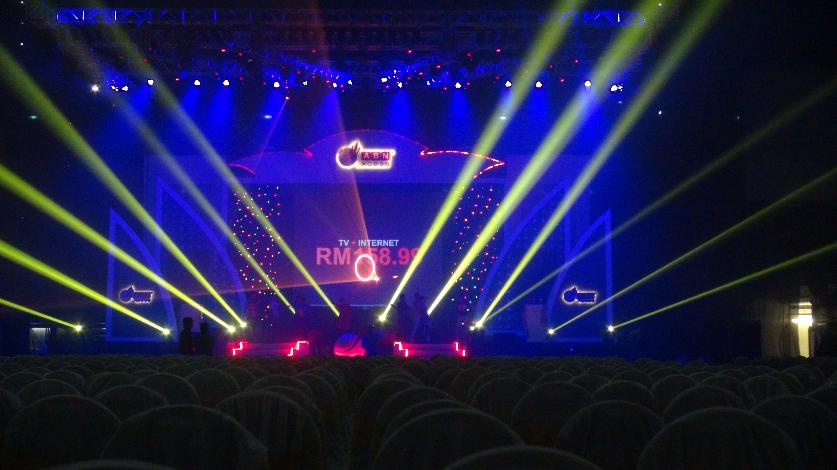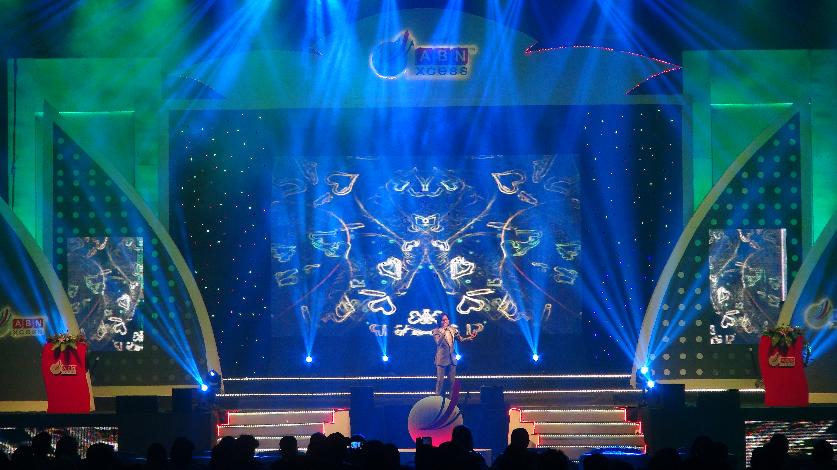 Indoor & Outdoor Water Screens:
From 20,000
Click Image for video.
Sound System From RM 1,000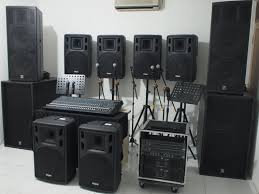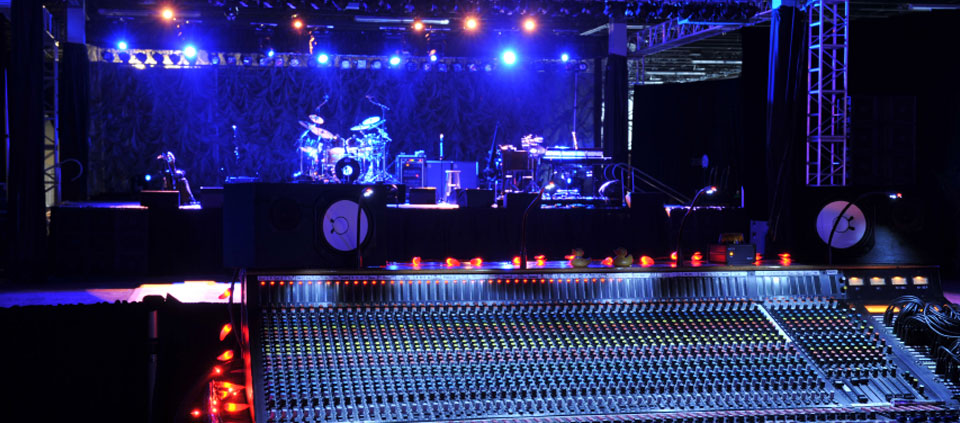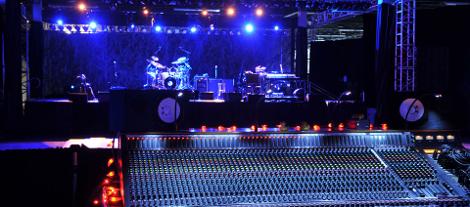 Mirror Balls rentals from 15cm to 120cm / 20" to 36"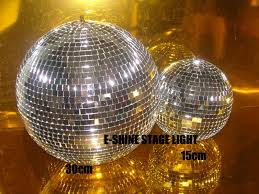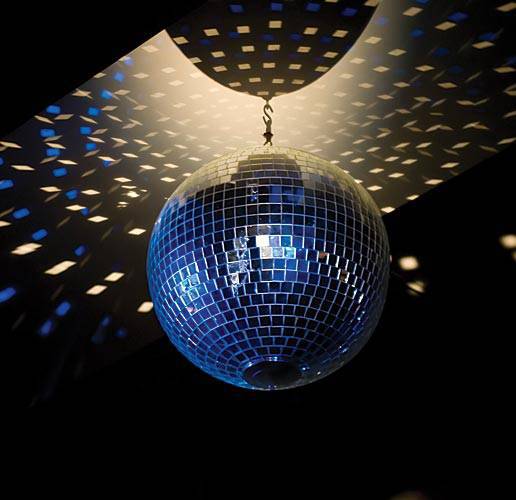 Event Solutions
From event management and production to event equipment rental, call us for the right solution
if you are having an event in Kuala Lumpur, Malaysia or around Asia.
Video Production / Montage
Creation of video montage for corporate videos, launches, conventions, advertising, commercials, etc.
Copyright © 2017 Revival Productions Sdn Bhd [527326-M]. All rights reserved.