Hitec / f
Futuristic Event Laser equipment & ideas for rental / hire in kl,Laser rental in Kuala Lumpur, Malaysia

For your next event, if you are looking to give your clients/dealers/employees a once in life time experience they have not experienced before, then our Lasers are the way to go. More than 99% of the expert in the event industry have not seen the extensive capabilities of a 3D multicolour laser light show for futuristic themed annual dinners & events, what more the general public.
Lasers has made leaps and bounds in their progress of applications in the light show & advertising industry. Today, it can create a single laser beam travelling for miles, project 3D images on clouds a mile high, create 3D hologram projections floating in midair, projecting 3D holographic animation from a VIP's hand, drawing out a VIP's signature, Laser creating 3D multicolour atmospheric effects and yes, lasers have come a long way.
Our designers, programmers and crew can draw on decades of experience in conceptualising, creating and executing lasers for advertising for a large range of creative clients and trying to meet their needs, not forgetting working with many different concepts, venues & situations. This knowledge we gathered through the years made us understand the LASERS just a little bit more & we have come to love this amazing lighting system.
We have the capability of creating state of the art 3D laser animations for Dramas, Documentaries, Product Launches, Commercials, Special Events, Laser Light shows, 360 degrees projection coverage, etc.
Revival is proud to have been appointed by the Government of Malaysia to execute the laser display for the 50th Malaysian Independence Day Lasers in Kuala Lumpur
The Magic of Lasers:
We have been meeting up with the need of the event & advertising industry to use lasers in a more creative way and we have recorded some of our works.
This video will give you a better understanding on how far the laser technology has come & how amazing this light form is. With the right laser, you will experience something you have never experienced before.
We have the state of the art 3D Backdrops, capable of producing virtual 3D images without the use of 3D glasses. For the first time, images actually 'leave' the screen giving you depth which was never possible.
Great for Launches, Award Ceremonies, Weddings, etc. T
his certainly has the "WOW" factor in it.
SKY Advertising : From RM 20,000
Something new to "Catch The Eye". This is the latest technology in large image projection in the advertising & event industry. The very latest, Sky Laser Projectors are so new that more than 99.9% of the event industry experts have not seen it, what more the general public. Lasers for Advertising, Anniversaries, Weddings, Birthdays, Anniversaries, Festivals, Event Openings, Sport Events and many more – Large scale high power laser projections are surely a consideration.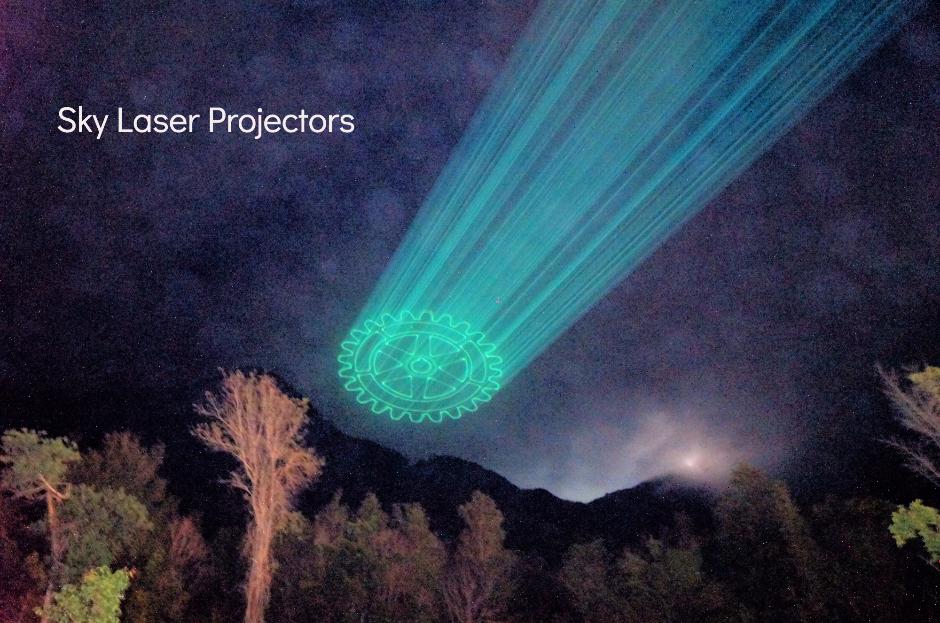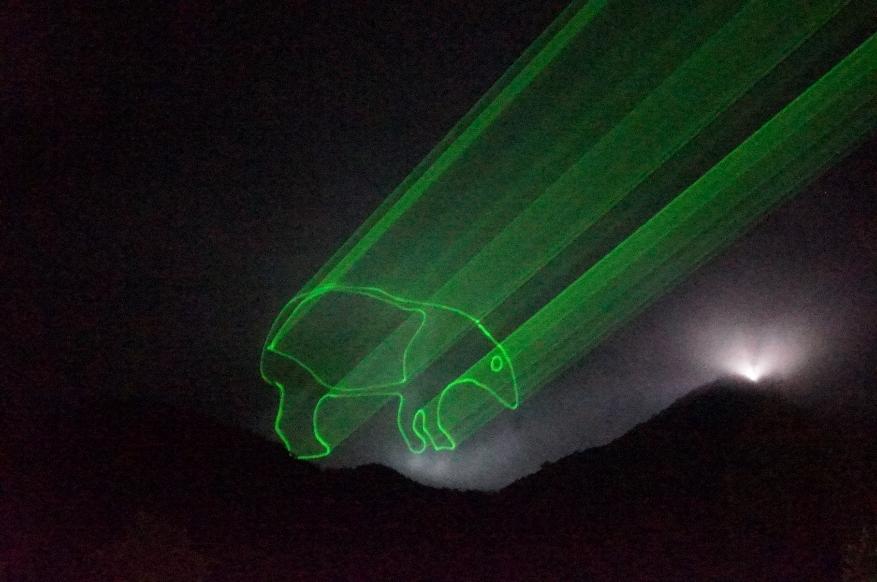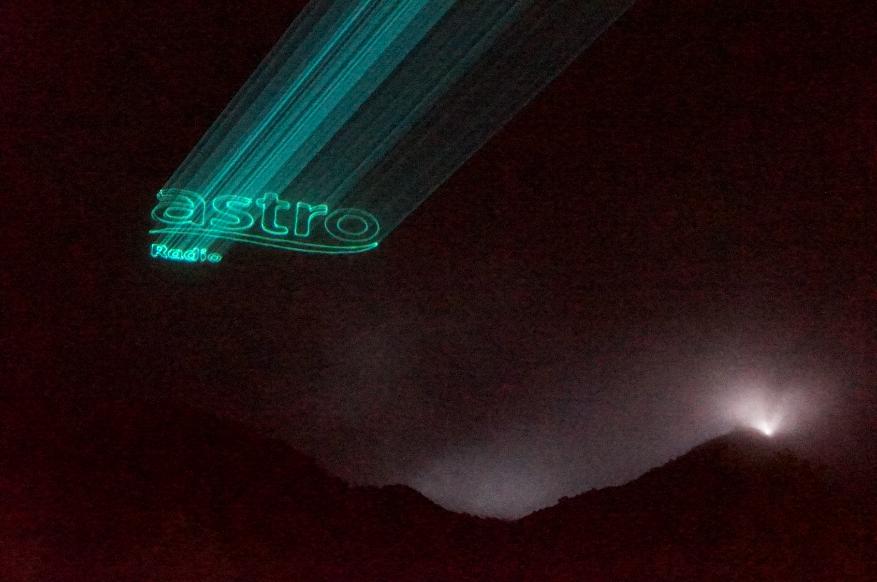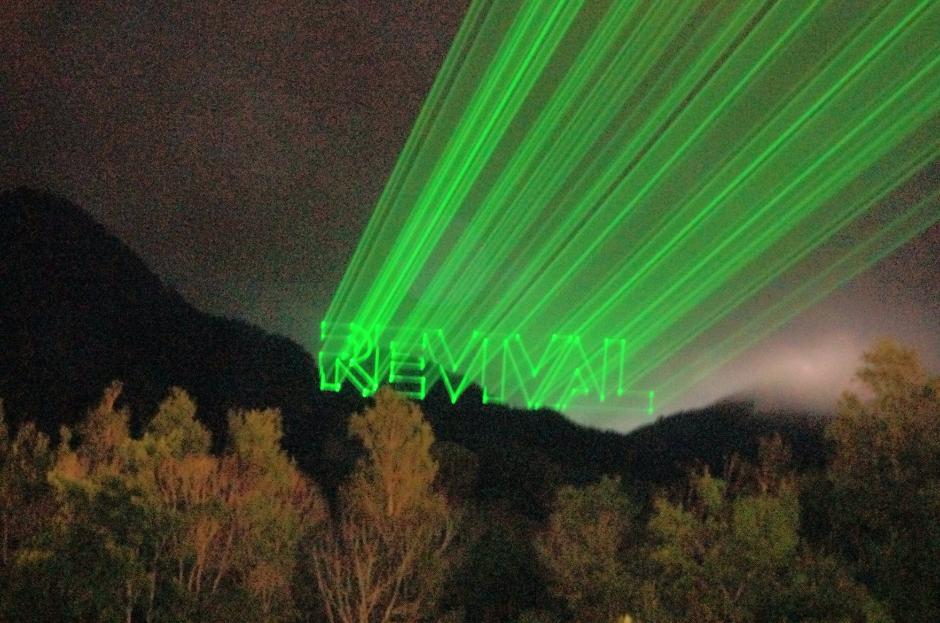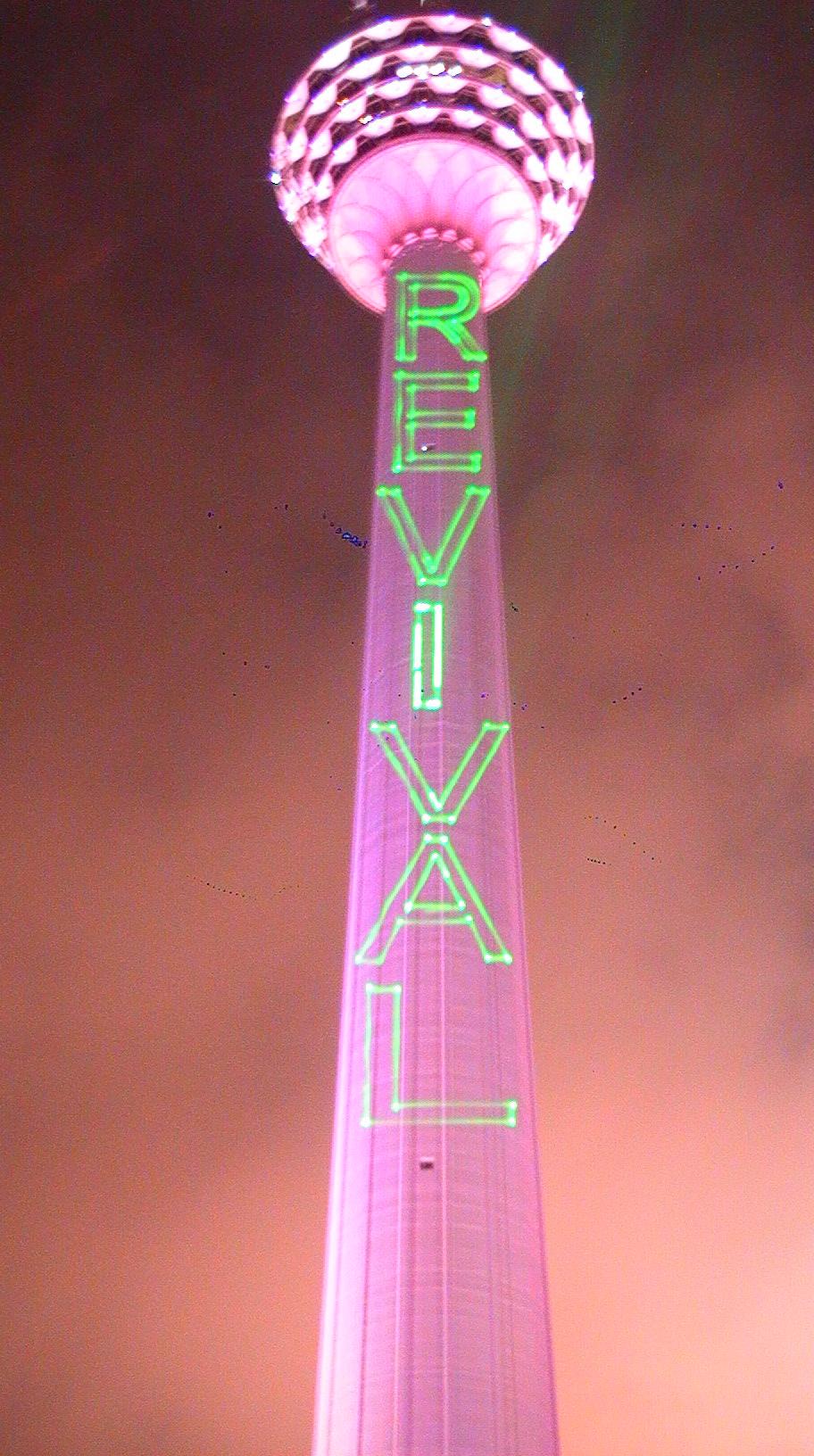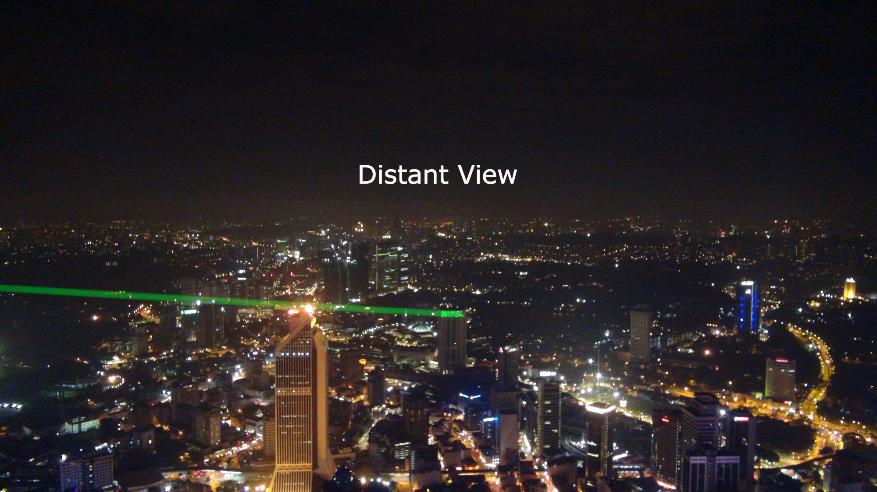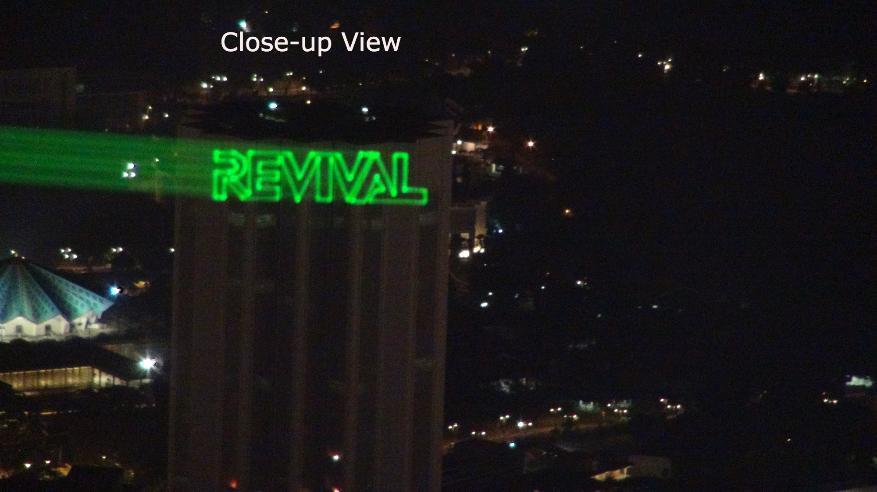 3D Multicolour Laser Launch Gimmick for Rent
From RM 6,000
This video will give you an idea on how lasers could be used able to project your company logo, tag line, messages & creating approiate animations to give your launch the actual branding it needs.
Click for video.

A Wedding Laser Presentation
for Hire
3D Laser Enclosure: From RM 10,000
Lasers creating
static 3D enclosures
for small & large audience. In a split second, it can create 3D Triangle, tunnels, beams creating a circle & countless other multicoloured designs. Truly an
"out of this world experience"
for your guest.
This is a perfect inclusion for weddings & special events as it brings out the MAGIC in the evening.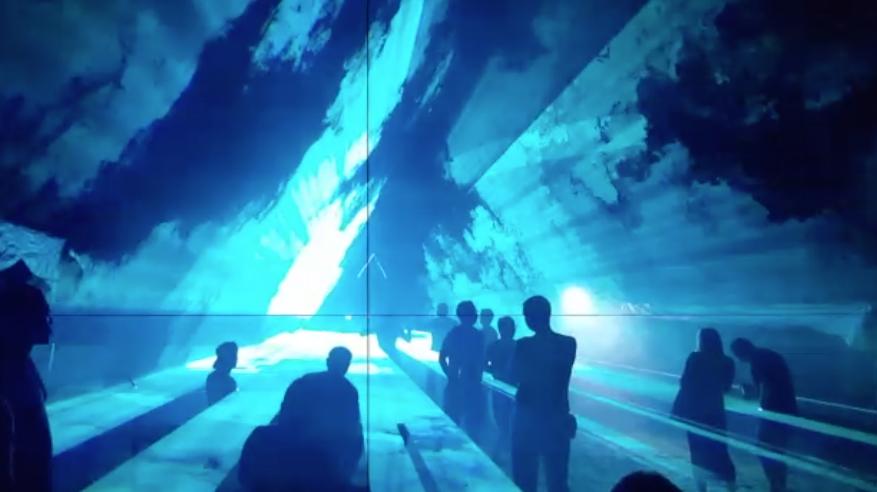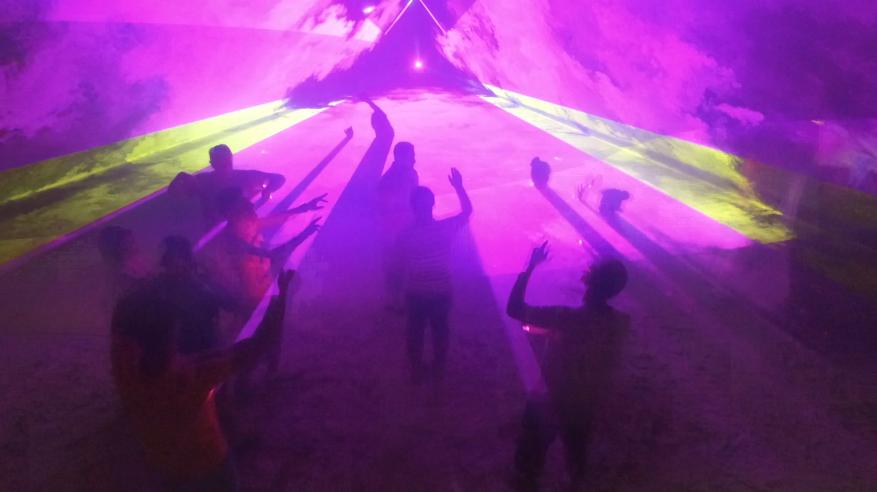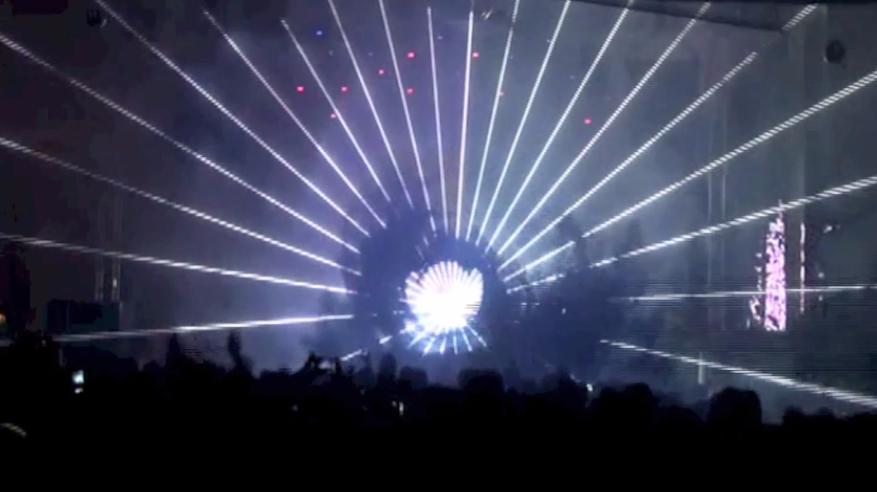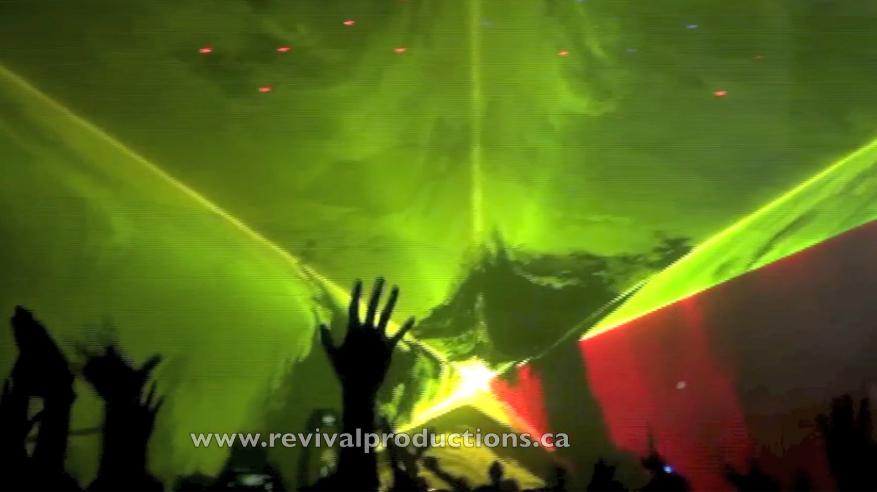 Large Scale Outdoor Multicolour Laser Projections:
From RM 20,000
Outdoor laser systems can project beams for kilometers depending on the power of the laser system. Ideal for building launches & special events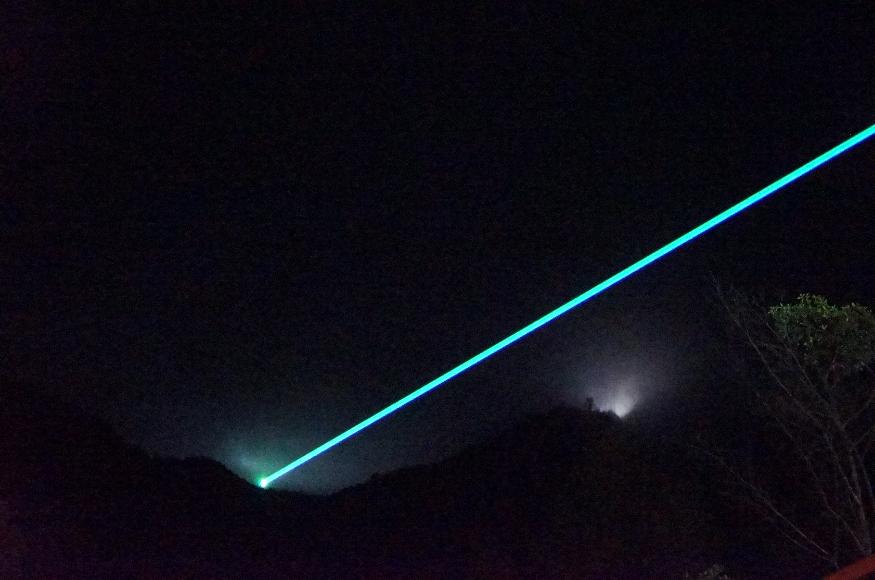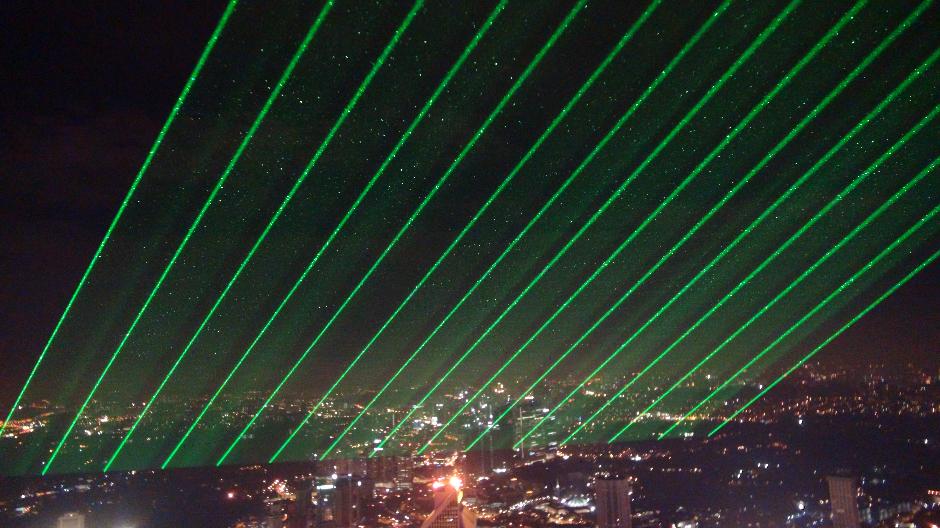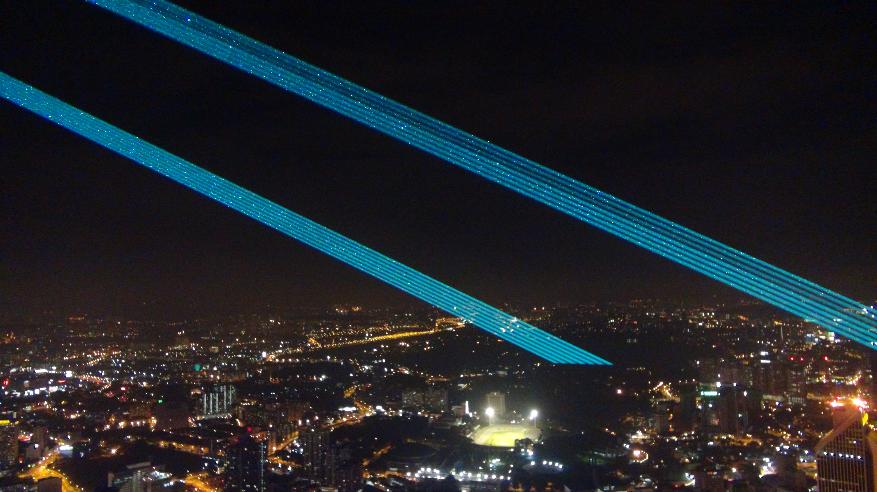 Indoor & Outdoor
Water Screens: From RM 30,000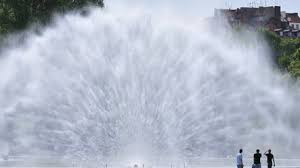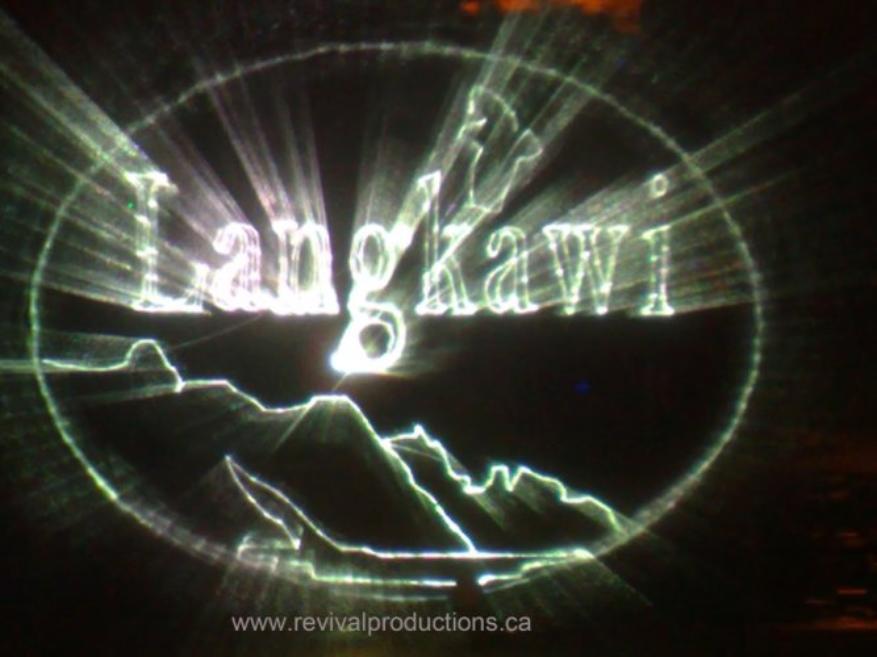 Malasia's 50th Independence Celebration
Laser Dancer: From RM 7,000