Weddings are one of our favourite events to be involved in. We have an amazing range of wedding products & wedding services to add that special magical touch to this very special occasion.
A wide selection of wedding entertainment, wedding entertainers, wedding emcees, wedding ambience lightings, led screens, sound systems are some of our wedding solutions. We provide these wedding support services in
Kuala Lumpur & around Malaysia.
Ambience Lighting & Decoration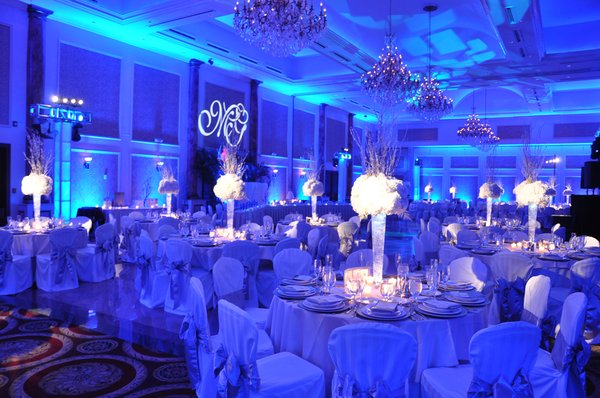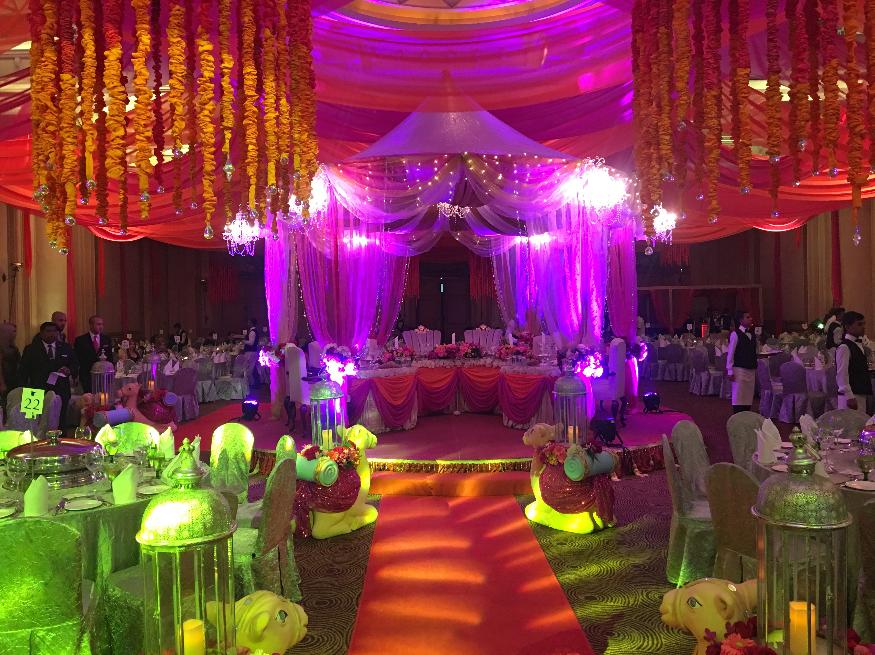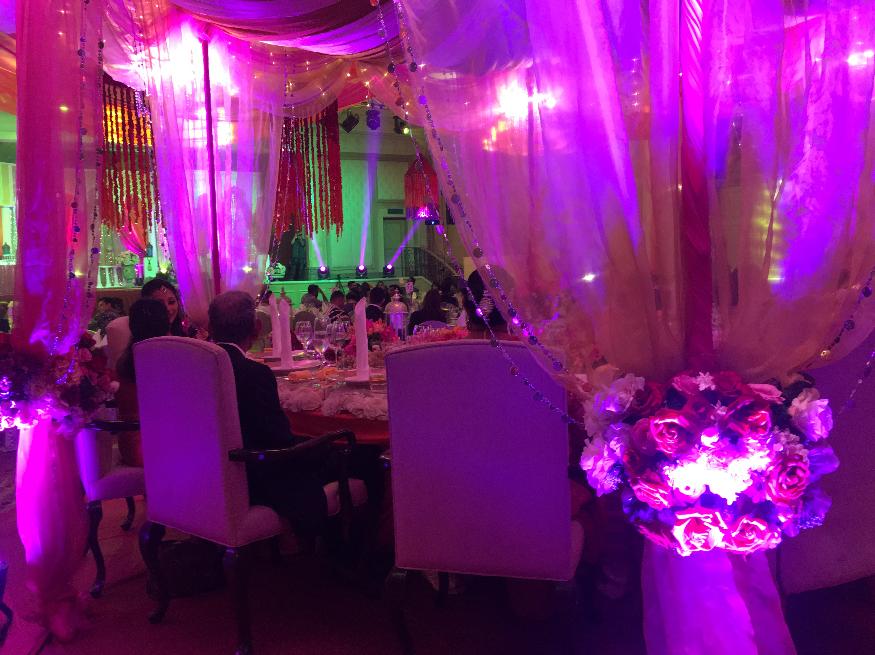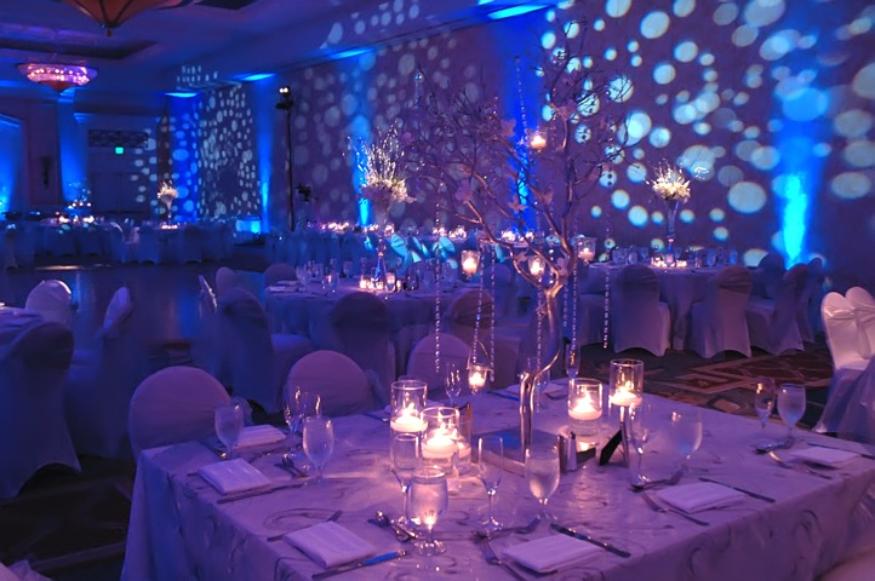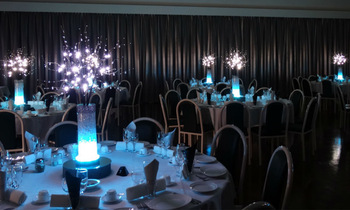 3D Laser Enclosure: From RM 10,000
Lasers creating
static 3D enclosures
for small & large audience. In a split second, it can create 3D Triangle, tunnels, beams creating a circle & countless other multicoloured designs. Truly an
"out of this world experience"
for your guest.
This is a perfect inclusion for weddings & special events as it brings out the MAGIC in the evening.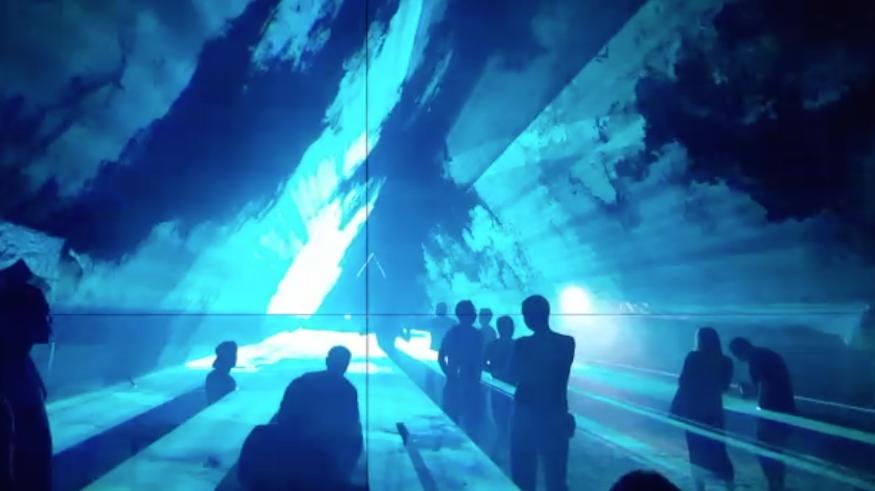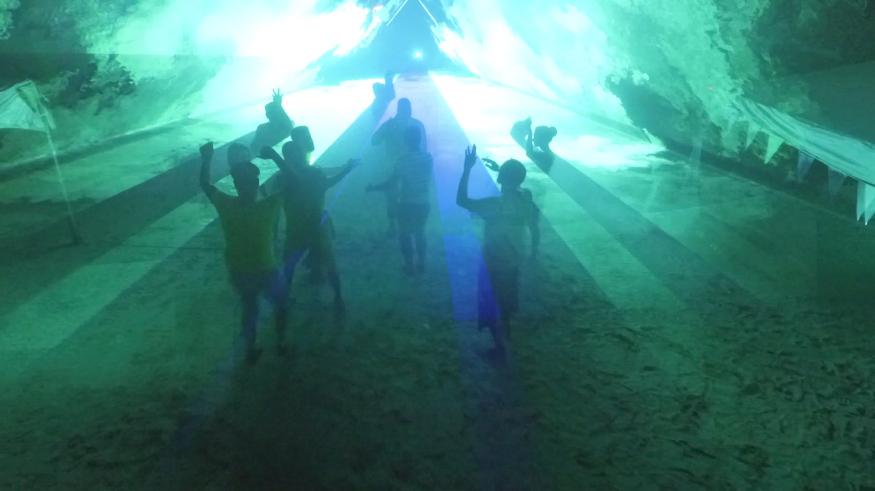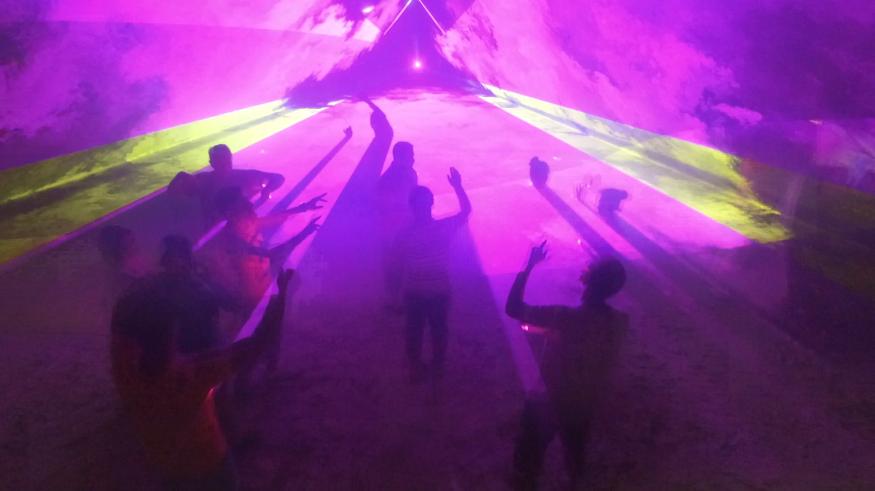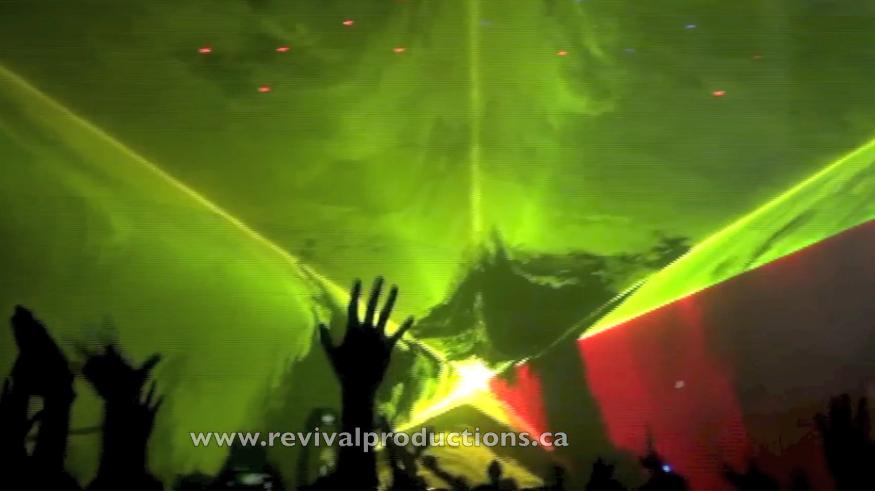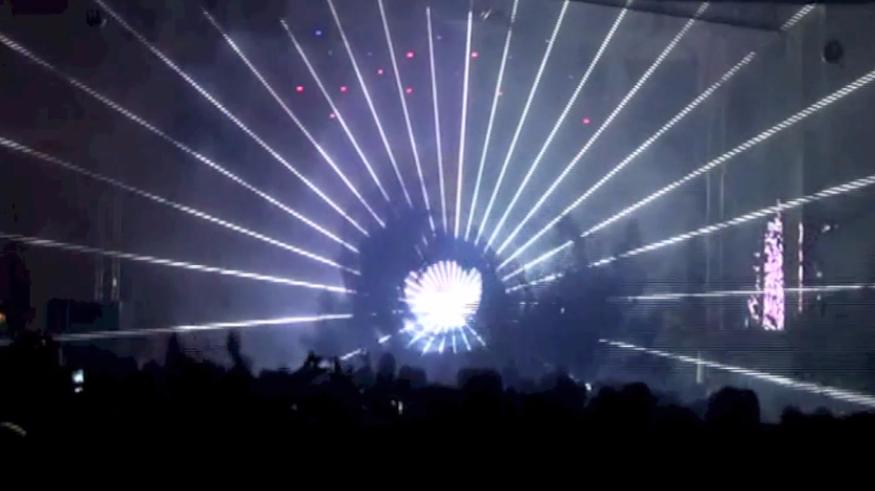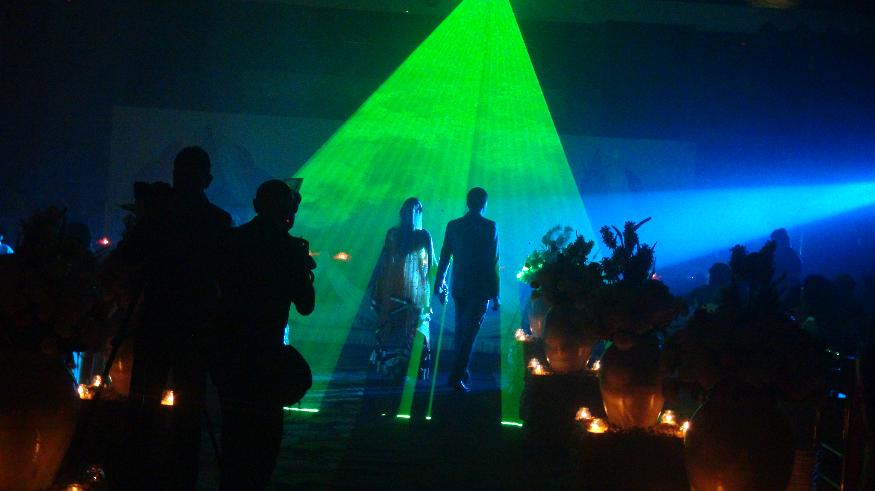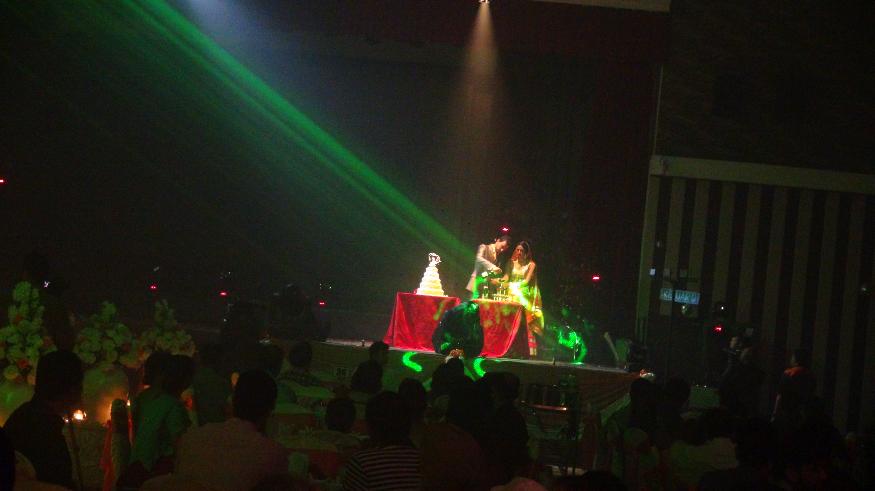 A Wedding Laser Presentation
for Hire.
From RM 5,000
Entertainment
Zoe J: The Dancing Violinist: From RM 3,500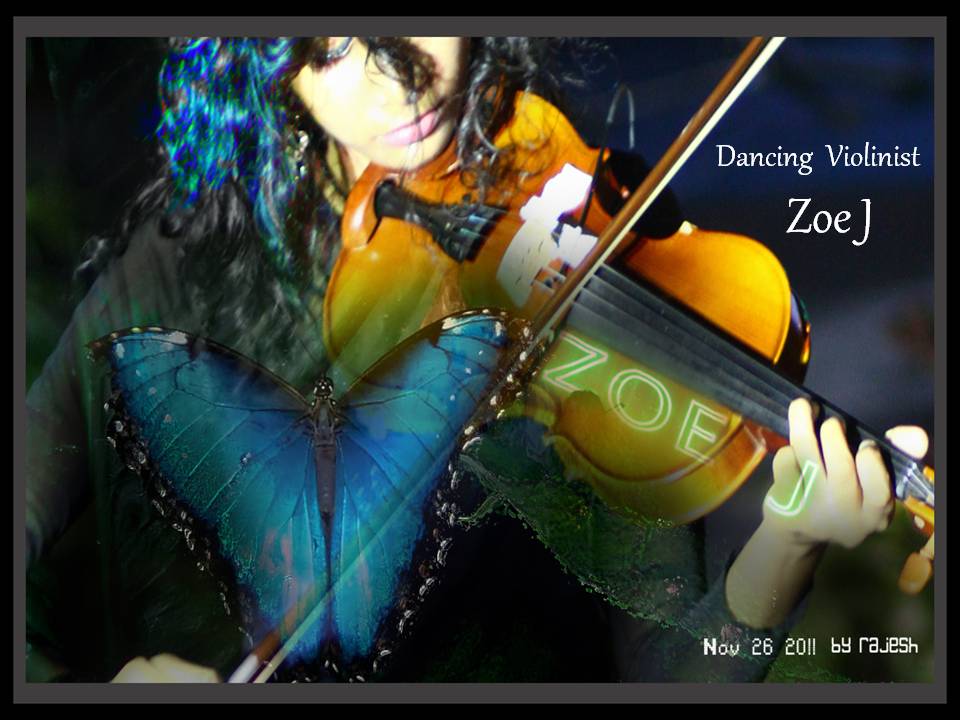 Emcee Raymund J; from RM 3,000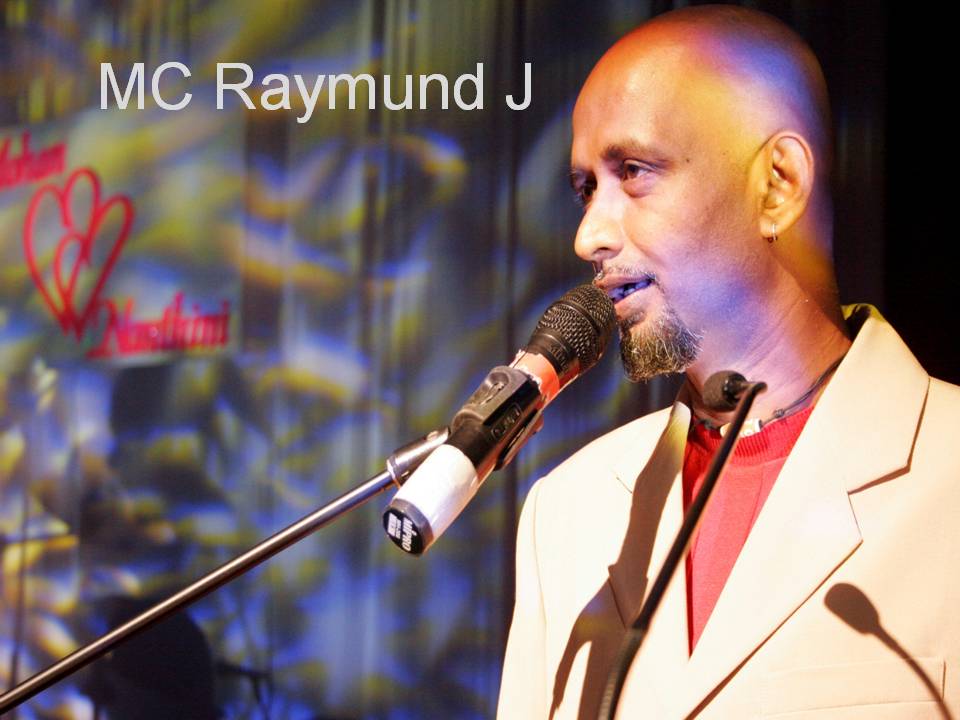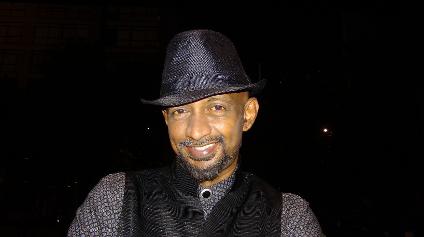 Confetti Machines:
RM 600 per pair